I've had a little fun creating some Mustang items.
Each year I do a special Christmas tree candle holder for each of my two kids. The year the Mustang joined our family I made this. It's made of brass, polished and then gold plated. Engraved on the back are their names and the year. There is also a line saying "The First Year With The Mustang".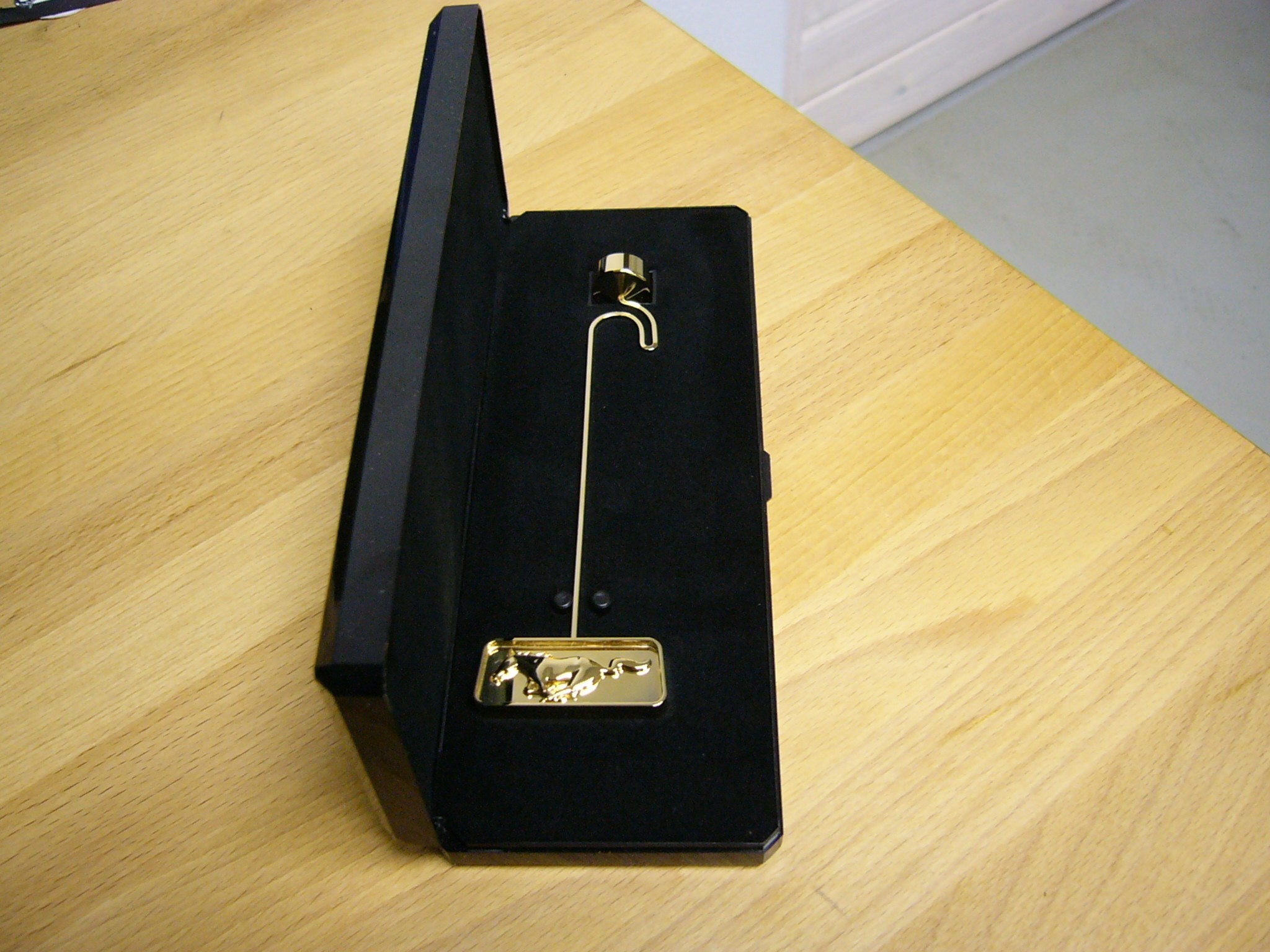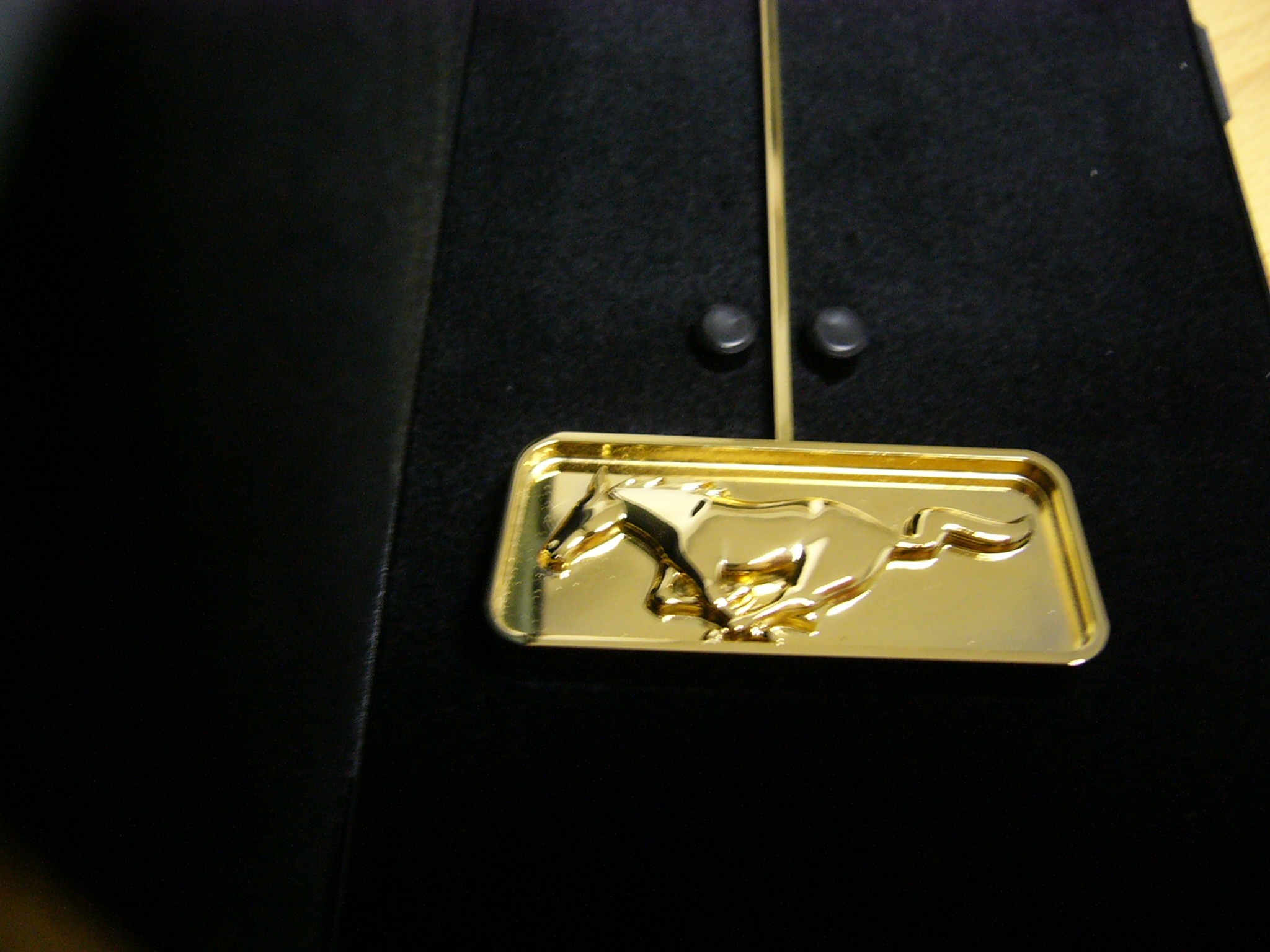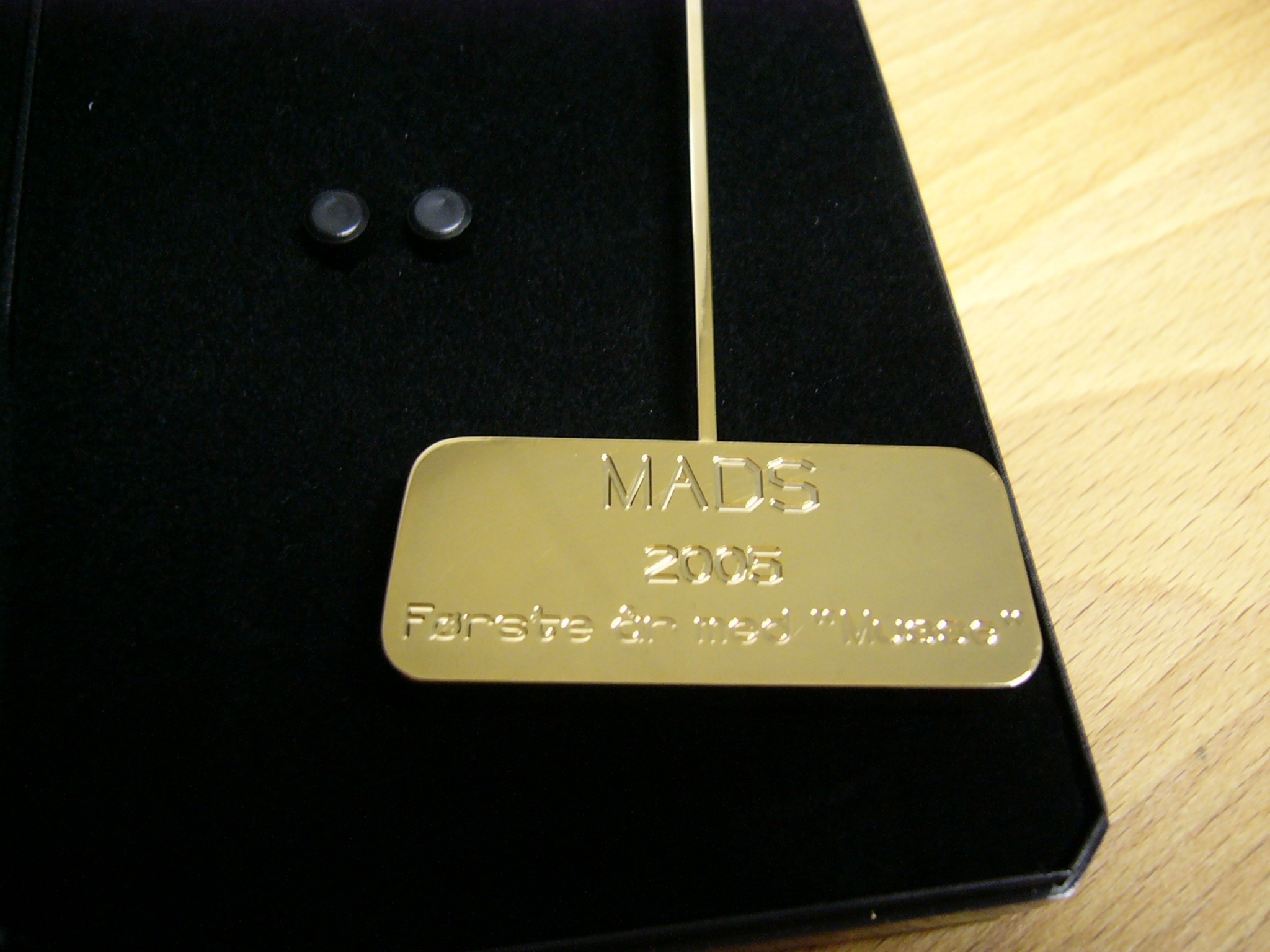 Ive also made these Mustang Shot Glasses and ..........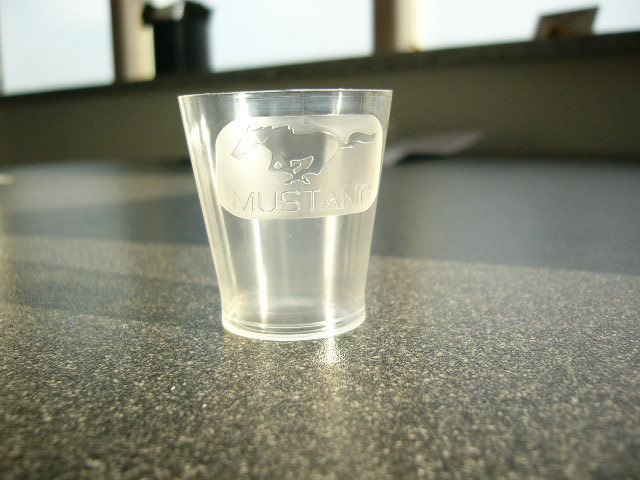 ........ these Chocolate Moulds. Lots of Mustang friends and club members now have them.